Jeeze am I fucked, XD
Today started off easy going but soon got very very tiring.
I started the day by posting off my 6th Box, the box count is low but Tokyo should fix this :) i had to make two trips to the station but luckily they were willing to hold the half filled box for me while i ran back to the hotel.
Once that was went i headed off to Tokyo by bullet train and it was an express but it still took close to 3 hours to get there. I arrived at Tokyo at close to 2pm, and then at the place i am staying close to 2:30.
The place i am at is gorgeous its very western style but everyone speaks English which is GREAAAAT!!! They have things like proper restaurants and shops and internet in the rooms so im pretty happy.
Good things about this place are as follows
- Can rent a laptop
- Nice big bed
- nice spacious room
- lovely bathroom
- wonderful view of tokyo tower *one which i was going to show u but it seems that it isnt lighting up at night anymore :(*
bads things are
- no coin laundry *so either have to do it by hand or pay a lot for them to do it - did it by hand*
- you have to pay for the internet *most hotels had it free*
- Food pricing is more expensive.
Im still very happy with this place though and all in all i am happy to pay for the net as i would need to do that with a cafe anyway and now i can have it in my room.
Its also got a wardrobe *no lions/magic portals ect thou* so i was able to use that as hanging space for the freshly washed closed lol. - jeeze im fucked though.
I went walking around the area and to the Pokemon Centre but there was so many kids in it i couldnt move to save myself, so i left empty handed and will return another day. I then ate lunch which was late because i had a late breakfast and that was nice, when to a Soba Restaurant, and got a Bento everything in it was nice <3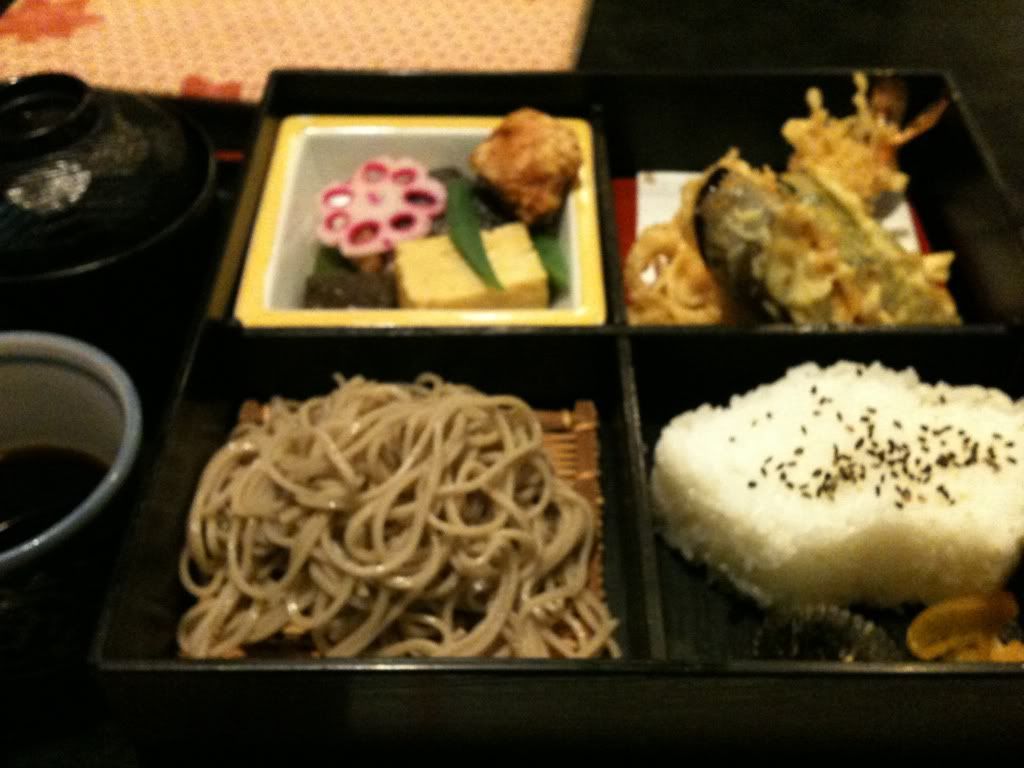 At the start of the shopping area there is also this shrine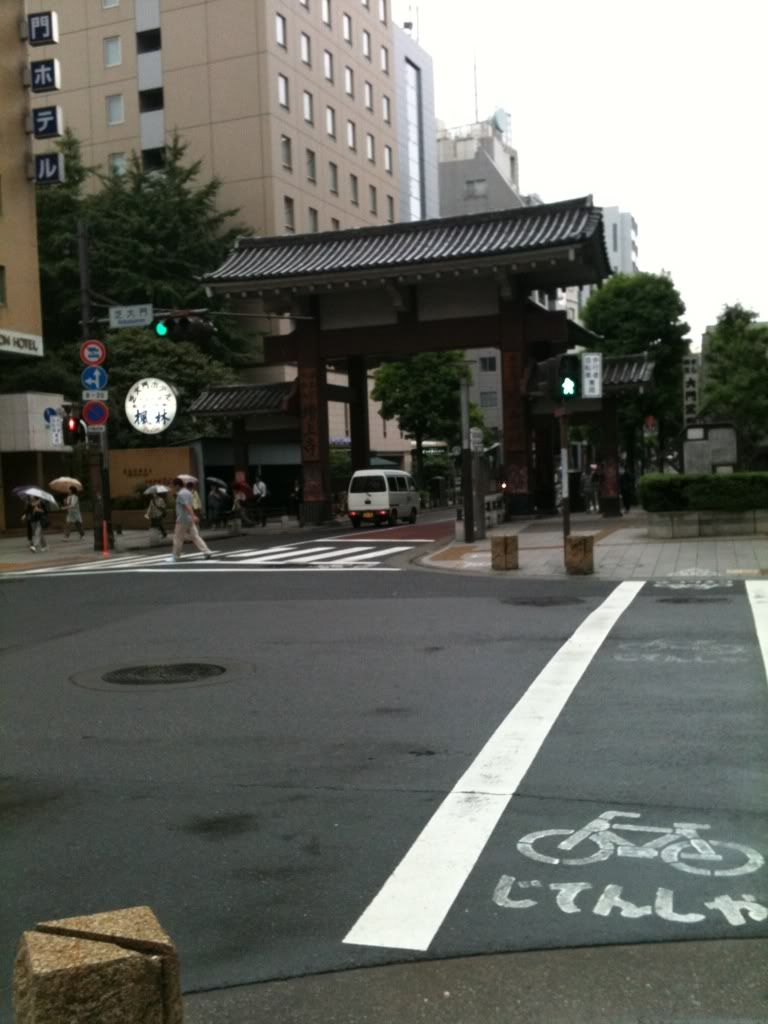 And we can always see a nice view of TT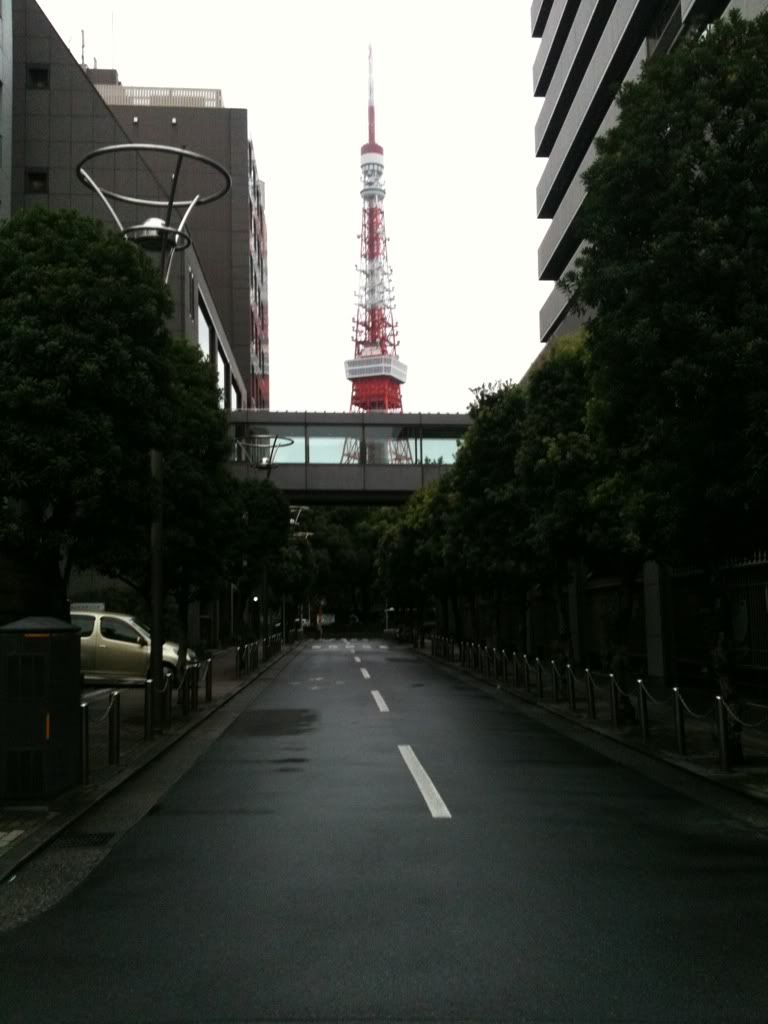 Afterwards i contemplated going to the shrine/temple near my hotel but then didnt feel up to it *periody* got back to the hotel to find myself stained... =____=****** FUCK HELL I really have only one good fucking pair of shorts with pockets and a belt for my ever shrinking waist! but luckily theyre quick dry material for traveling, so i washed them quick smart and it was fine. Siigh.
Heres the pic of the shrine more/better ones to come soon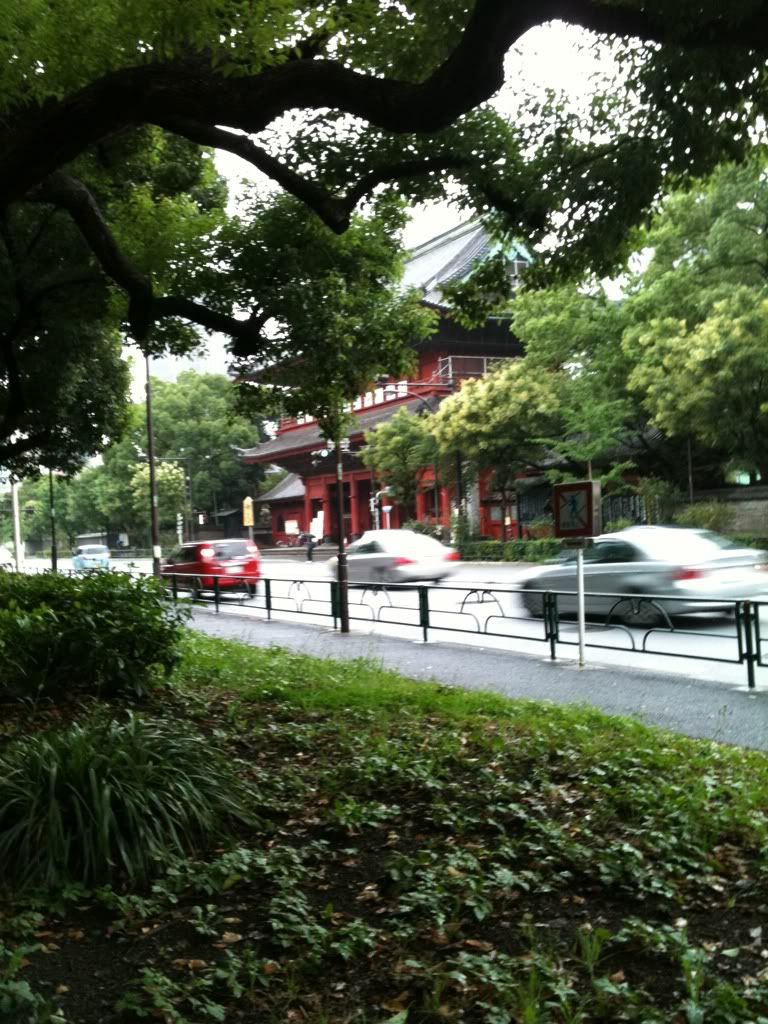 Now i am not sure what to eat for dinner sort of feel like subway but not sure if i have the energy with these cramps to eat out XD siiigh...
WOOO WAS JUST ABOUT TO POST WHEN TOKYO TOWER LIT UP
LOOKIE AT MY VIEW!!