Today i needed to take it easy, i just needed a clear head space day with no running around shopping and no annoying tours - i even had an afternoon nap which was brilliant!
My day started in Osaka but i went to Kyoto to see the shrine i Missed while i had food poisioning. I spent some time in the beautiful main room of the shrine which had lovely artitecture (sorry i know thats spelt wrong) but wasnt able to take any photos of the inside sorry.
( Here are ther photos i could take )
The room was covered in Tatami mats and was lovely though very calming and there was incense there too.
I sat there for a while and cleared my mind which was good the horrid thing needed clearing. Once i had done so i felt good and wondered around the parts of the temple i didnt see last time, including a sort of art gallery. On the way to the gallery there was lots of awesome quotes which also helped with the mind clearing and clear decision making. :) quotes like
"The only life you have is the one you live now" stuff like that (thats close to but not on of them lolz)
After that i wondered around Kyoto buying Souvanirs for my team at work! GO THE PROVFESSIONALS!! I got them little calm Buhda statues lol we need calm in our team we get a bit anxsty with the ammount of work we pick up which would have been avoided had someone done their bloody job properly hahaha XD.
I got me and my Fellow Senior big clam Budha and the other guys little Buhda, my Team leader gor a angry warrior though because hes Asian and very Buhda like already so wanted something that was totoally not his personality XD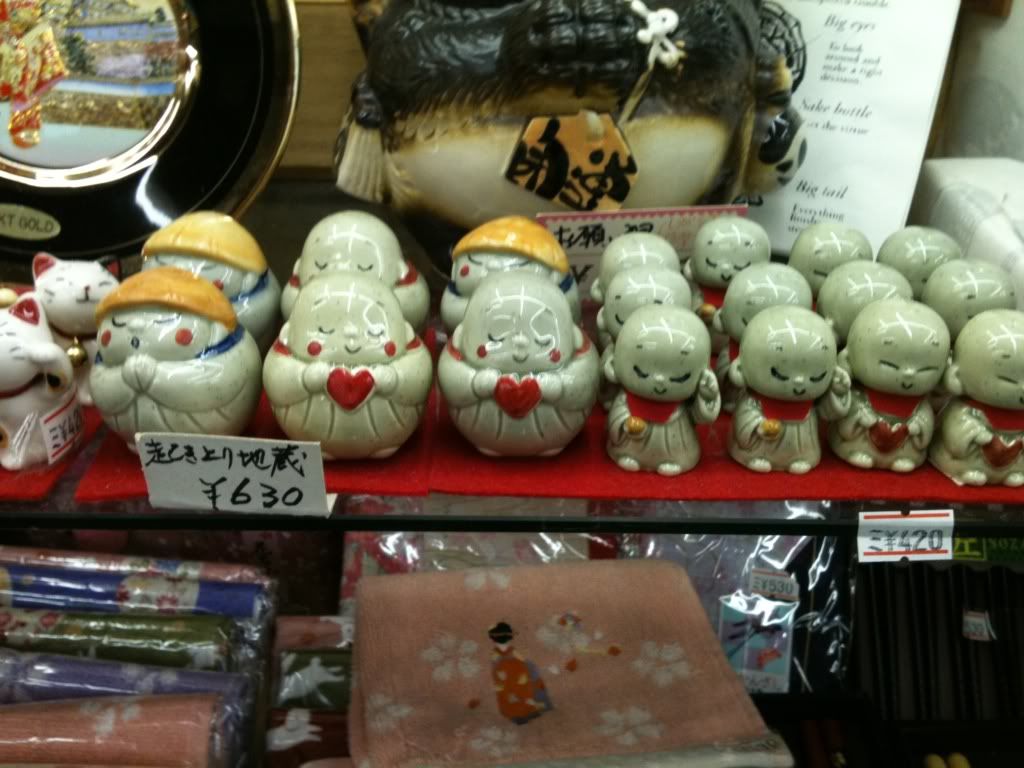 After that i went back to the Usagi Shop and spent sooo long deciding what to buy! XD Got some stickers and a dairy in the end cause they were sooo cuuute!!!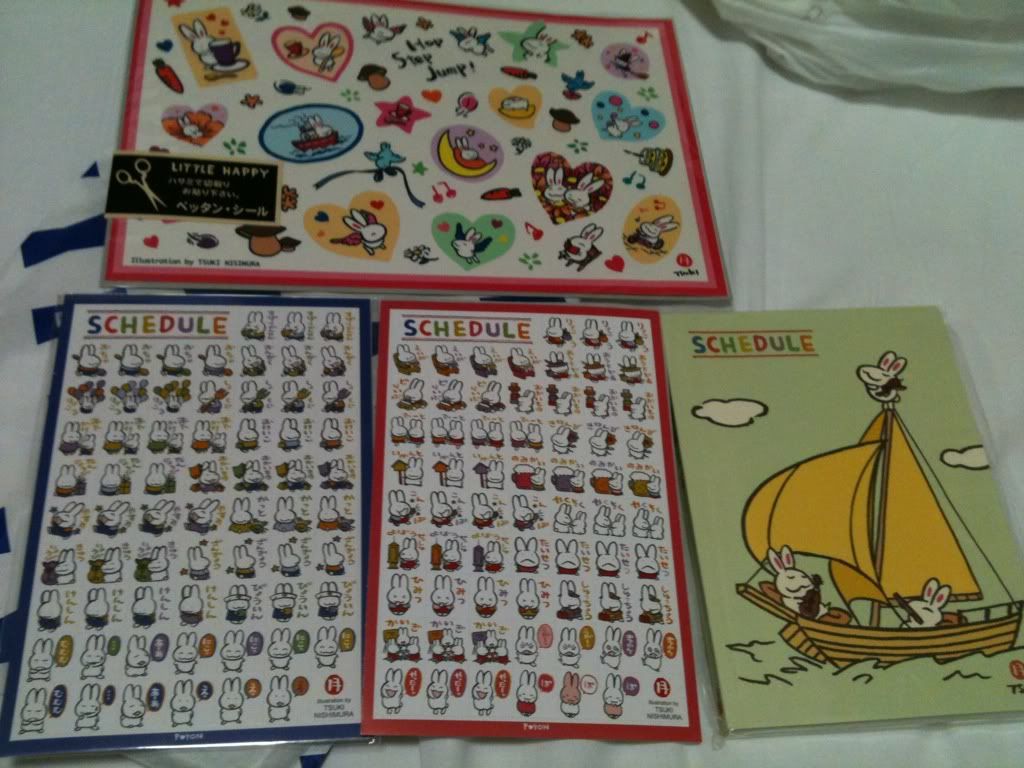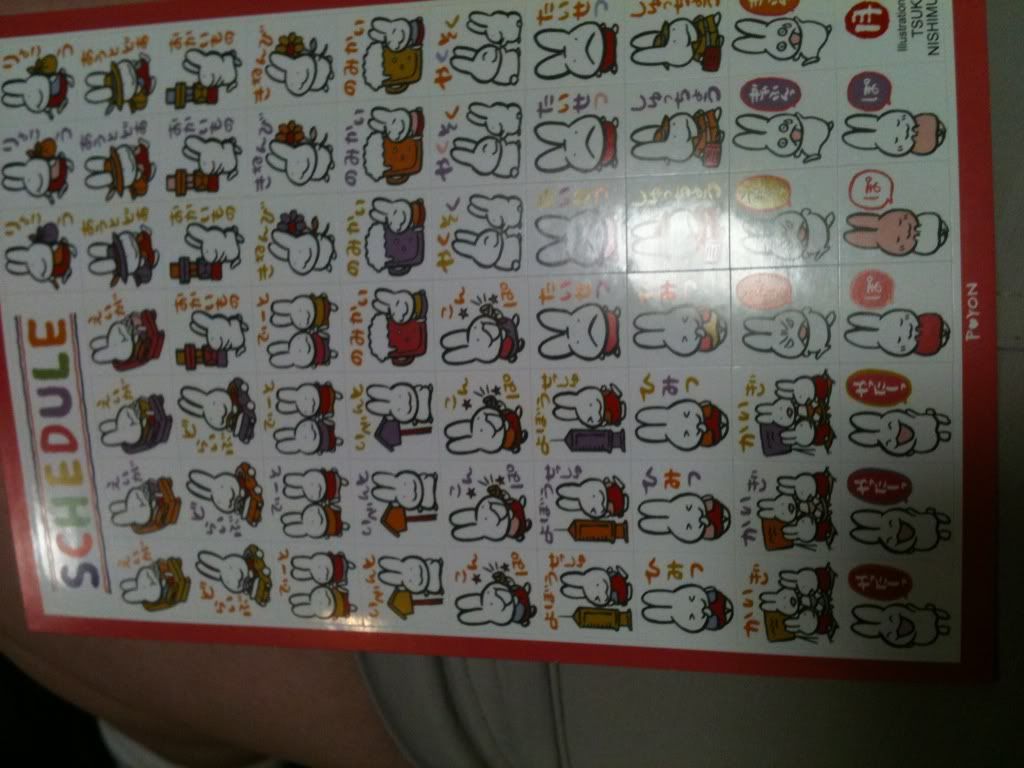 Then i trundled back to Osaka had a burger for lunch (sorta at a Mcers kind a place but WAS NOT MACCERS!!!)
Then headed back to my room where i comtemplated a massage but then went againest it and then had an afternoon nap instead - OOOO that felt good! A lazy saturday <3 that was so nice. Dreamt of Hakkai <3 Yay! Got up intime to post and have dinner ;) perfect.